WELCOME TO FRASER'S GARLIC FARM
2021 SEASON
Today is Monday April 5, 2021
This year's crop is just beginning to peak out of the ground and looks really geat so far. We have been busy this Winter developing this new website and it is now complete. You may order all available varieties at any time. Note that if you had set up an account on the previous website in years past, that account will unfortunately no longer work and you can set up a new one on this site. Please let us know if you are experiencing any problems with the ordering process so that we can attend to it right away. Thank you for your collaboration.
Ed Fraser (585) 350-8295
ABOUT US
A family owned certified organic garlic farm in its 28th year providing high quality garlic seed stock to gardeners, farmers and seed companies throughout the U.S. Our farm is located in Western New York State where the soils and climate lend themselves to growing great garlic. Please check out the garlic varieties that we have available this year, . As always, please feel free to contact us for more information and have a great season!
Thank you,
Ed Fraser & Family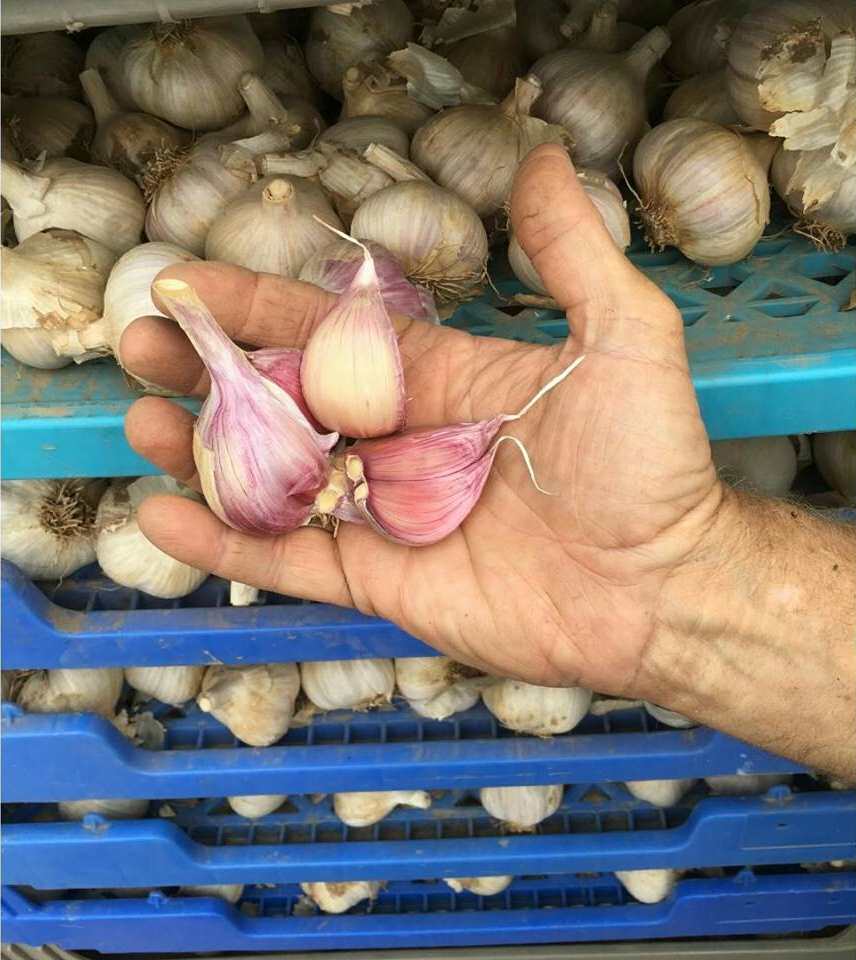 2019 Harvest