WELCOME TO FRASER'S GARLIC FARM
2021 SEASON
Today is Thursday, December 2, 2021
LOOKING FOR A HOLIDAY GIFT FOR YOUR FRIENDS AND FAMILY? WE CAN MAIL CULINARY HARDNECK GARLIC TO THOSE GARLIC LOVERS BEFORE THE HOLIDAYS BEGIN. YOU CAN ORDER IT ONLINE OR CALL THE FARM.
This whole month looks good for planting garlic here in the Northeast and in the mid Atlantic states. Check it out online or call for availability of smaller amounts and varieties. (See below).
WE DO HAVE SOME SEED STOCK LEFT. Online you can order MEDIUM GERMAN RED, MEDIUM GERMAN WHITE, MEDIUM ITALIAN RED AND CULINARY HARDNECK.
CHECK OUT OUR CULINARY GARLIC WHICH WE CAN SHIP ANY TIME. We should have plenty of that available throughout the Fall and Winter months.
Ed Fraser (585) 350-8295
ABOUT US
A family owned certified organic garlic farm in its 28th year providing high quality garlic seed stock to gardeners, farmers and seed companies throughout the U.S. Our farm is located in Western New York State where the soils and climate lend themselves to growing great garlic. Please check out the garlic varieties that we have available this year, . As always, please feel free to contact us for more information and have a great season!
Thank you,
Ed Fraser & Family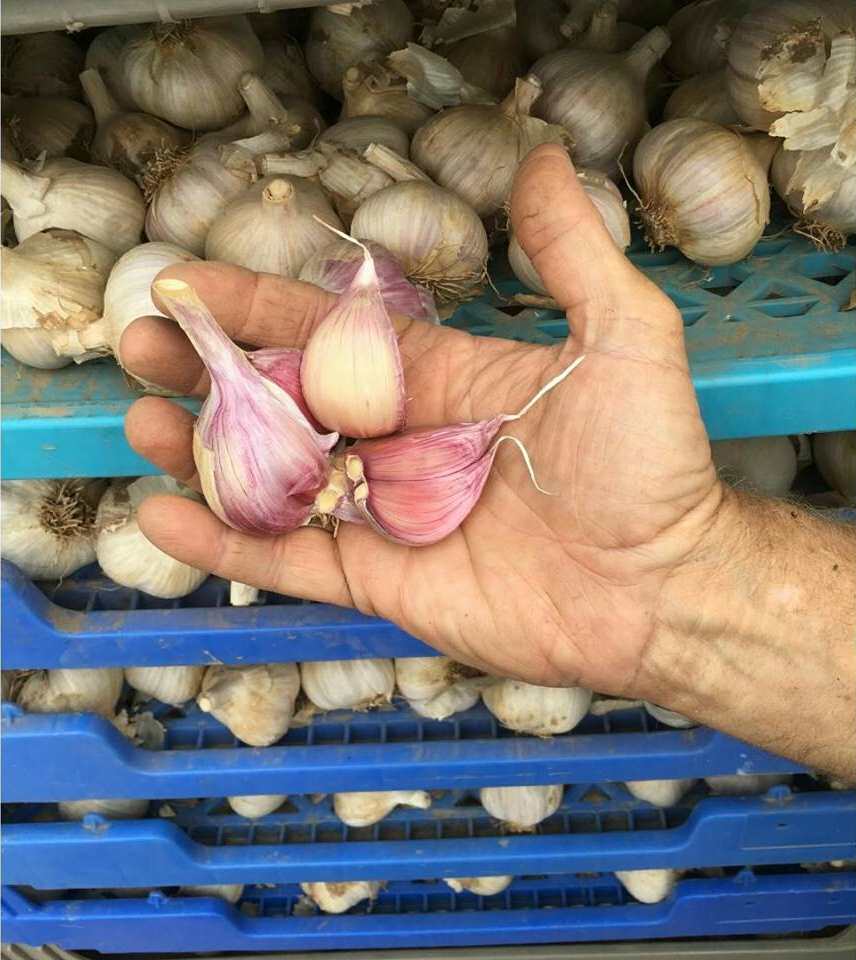 2021 Harvest