WELCOME TO FRASER'S GARLIC FARM
2021 SEASON
Today is Saturdday, September 18, 2021
GREAT NEWS! We have finished cleaning and weighing the MEDIUM SIZE MUSIC and theLARGE SIZE CHESNOK and have plenty more for sale. I have put it back online or feel free to call the farm to order. LOCAL CUSTOMERS PLEASE NOTE: Please call me for an appointment before coming to the farm to pick up your order as I am often away on errands. CHECK OUT OUR CULINARY GARLIC WHICH WE CAN SHIP NOW.
Ed Fraser (585) 350-8295
ABOUT US
A family owned certified organic garlic farm in its 28th year providing high quality garlic seed stock to gardeners, farmers and seed companies throughout the U.S. Our farm is located in Western New York State where the soils and climate lend themselves to growing great garlic. Please check out the garlic varieties that we have available this year, . As always, please feel free to contact us for more information and have a great season!
Thank you,
Ed Fraser & Family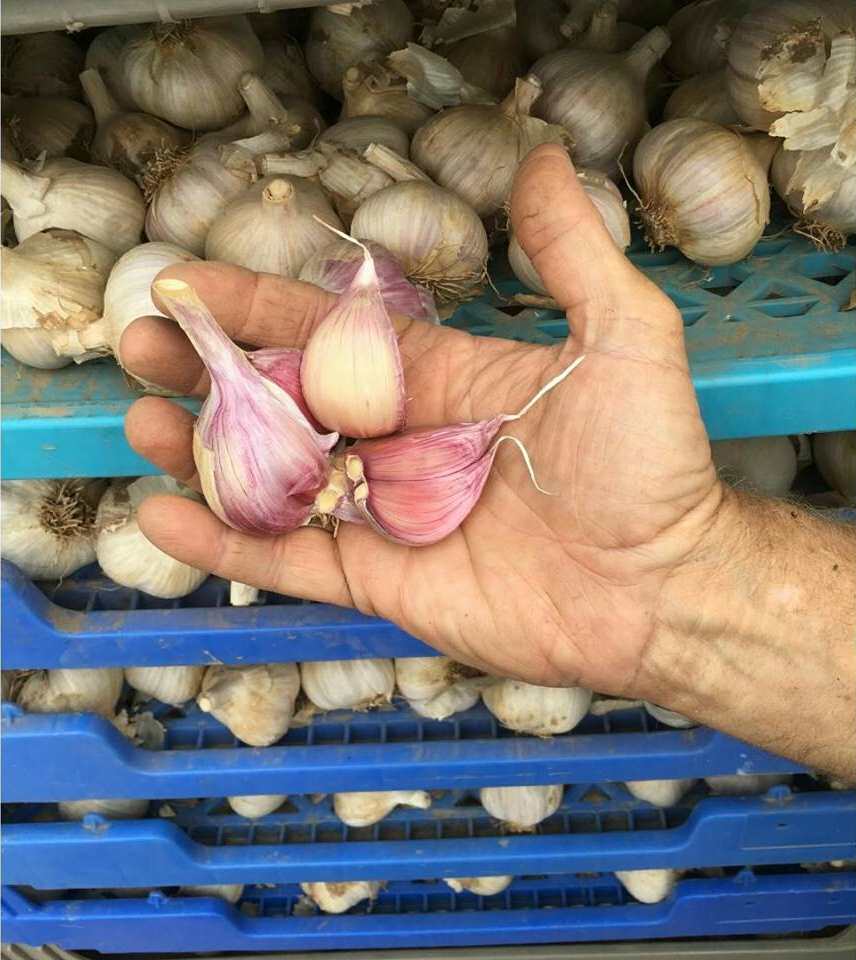 2019 Harvest